Still living the bike dream!
Powerbike has been the most successful bike-related clothing and accessories distribution in Poland for the past 20 years. Now it is time to bring our knowledge and experience to mountain biking customers all over Europe. With core MTB brands on board, we are ready to deliver the new standard for riders and business partners we have been known for globally!
Branding means identity for us. We can identify our core values in each of the brands we work with. We like being bold, so do they. From the very beginning of our partnership, we keep things transparent both for our customers and partners. It is that simple to do business. Being true to each other may not be the most popular nowadays, with extensive marketing slogans all over. Yet, we aim for what lasts, not shines.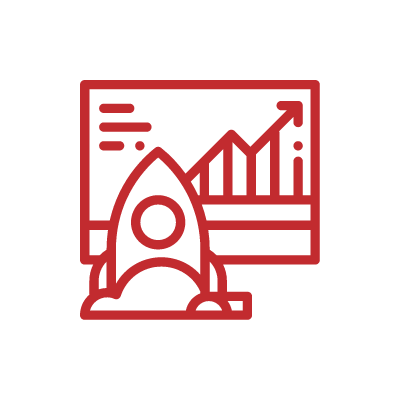 POWERLINK – next-level customer service integration
Cooperation with us is powered by the Powerlink business customer service system, written specifically for the needs of the bicycle industry. This B2B solution allows you to quickly and efficiently fulfil orders. You can see all new products and promotions in the customer panel thanks to special information boxes – so you will not miss any advantageous offer. You also have a preview of the current orders and see the entire history to know what and when you ordered. You can also download all the promotional materials you need: logos, product and image photos, and even banners for online stores. All in one place!
We are constantly expanding our sales department and develop it. Each partnership brand receives a designated brand manager who cares about sales and brand image. We ensure annual sales growth and brand development, resulting in the enormous commitment of the sales force for our dealers. A well-developed logistics centre that provides online inventory integration with dealers and fast deliveries makes the process a pleasure.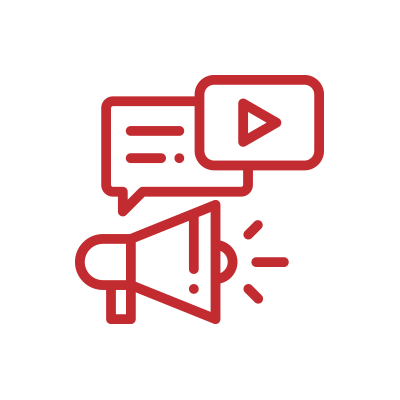 A significant increase in sales and support for customer development results from our marketing care for brands. Our marketing department actively supports our partners and their products and create additional promotional materials for distributed brands. POS, BTL, SEO and SEM materials, including AdWords or even 360 campaigns, are our daily bread & butter. We believe in the digital opportunities which come with social media and influencer marketing optimisations for campaigns. Our broad spectrum of partnerships with leading market opinion leaders already brought tremendous results!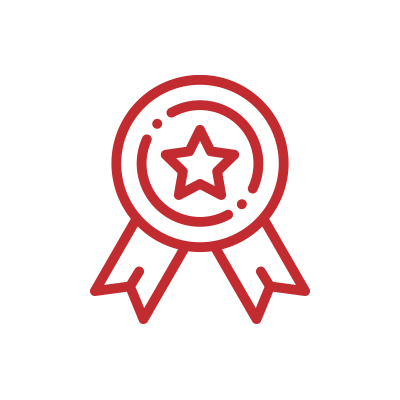 Become an expert with the product
Our category managers are experts in the brands distributed by Powerbike thanks to superb training programs. They are happy to provide advice and support in the field of product and marketing knowledge. They regularly visit stores associated with our partner network and conduct product training.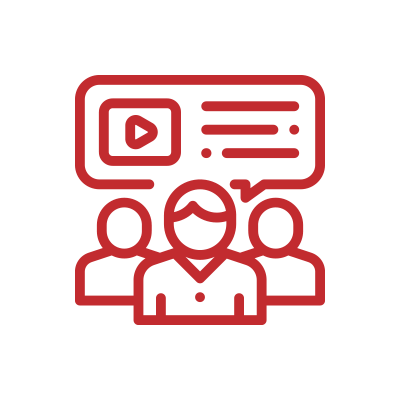 DSM channel support for brands
DSM is simple. Customers looking for a piece of bicycle equipment and accessories go to our website Dobre Motorcycle Shops. There they learn about our offer and buys the product we recommend – in a stationary partner store or online.
We place friendships over business plans. That is why our ambassadors have been close to us since day one. It still amazes us how they grow and develop their beautiful personalities that are the true core of the scenes they represent. We love to create meaningful projects together as well as spend nights on jokes and banter. Till the next one!
Piotrek is one of the most experienced MTB riders in Poland, and his riding skills speaks for him. He is a master technician when it comes to riding jumps. Big jumps. After over 15 years of being a professional rider and many dirt jumping titles, including Polish Dirt Champion, he chose a path to share his gravity wisdom with others. Mountain bike took him around the world and back. For the past six years, he has been developing a program to teach riders how to ride better. Piotrek Krajewski is also the CEO of the biggest bike park in central Poland – BikePark Kazoora, where he organises annual events.
Arek is one of Poland's first professional MTB riders with over 80 podium appearances during his racing career. As the true downhill champion, he has travelled the world to race with the best athletes worldwide. As he transitioned into Enduro racing, he still finds time to grab the national title in the Masters' category. He is the CEO and coach of ABC Team, which trains the Polish finest bike athletes. Arek Bike Center also host bike camps, develop bike infrastructures like trails or pump tracks across Europe. During his spare time, he teaches bike techniques to Olympians like Maja Włoszczowska, with whom he won a silver medal at Rio de Janeiro in 2016!
Jan Kiliński is riding bikes since the era when ordinary people treated extreme MTB riders like lunatics. Over twenty years passed, and now he is at the forefront of the MTB scene in Poland. Like a true OG from Warsaw, he started his dirt jumping passion at Kazoora, which he turned from piles of dirt into what we know as BikePark Kazoora. As he passed on the shovel to the younger generations, he was lured into the Beskid Mountains by enduro and freeride spots. Janek rides bikes and lives through them as a leader of the R'D team of Polish-based Dartmoor Bikes. He shares his stoke and wisdom with Dirt It More channels while living the dream of a bike life! Janek is also one of the first gravity MTB bike instructors who pass on the torch of getting stoked on riding bikes!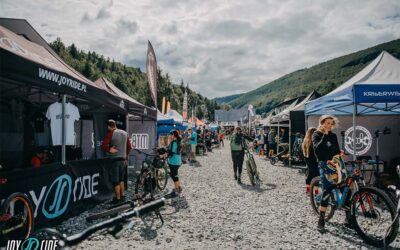 Joy Ride is all about people and their love of mountain biking. It has always been. This is why...